Founded in the framework of the HiPer Consortium (Magnet Program) in 2015, the SoC Lab maintains close ties with main industrial members, such as Mellanox and Ceva.
The lab has developed the infrastructure, tools and knowhow for the rapid integration of SoC in 28nm or smaller geometries. The lab aims to become a center of expertise for the Israeli chip design industry, where academics and industrialists can combine their knowledge and experience, thus ensuring that Israeli companies can maintain their technological edge over their competitors.
The SoC Lab employees bring with them many years of industrial experience and leadership and are a unique entity unlike any other in the academic world.
This team has the ability to develop very complex chips with millions of components from the design stage to the production consignment and to the tests after the return of the chip. Through this team, the Research Center can implement very complex projects, which are a demonstration of the ability of the research groups and the Israeli industry alike.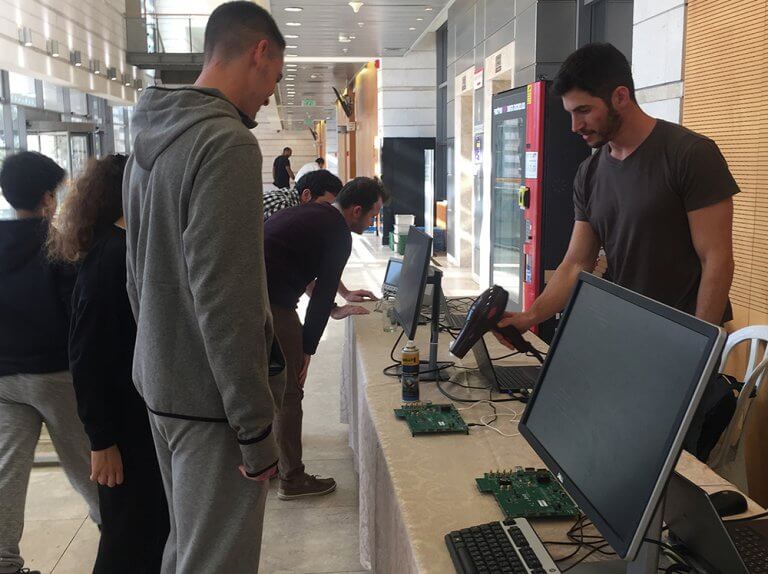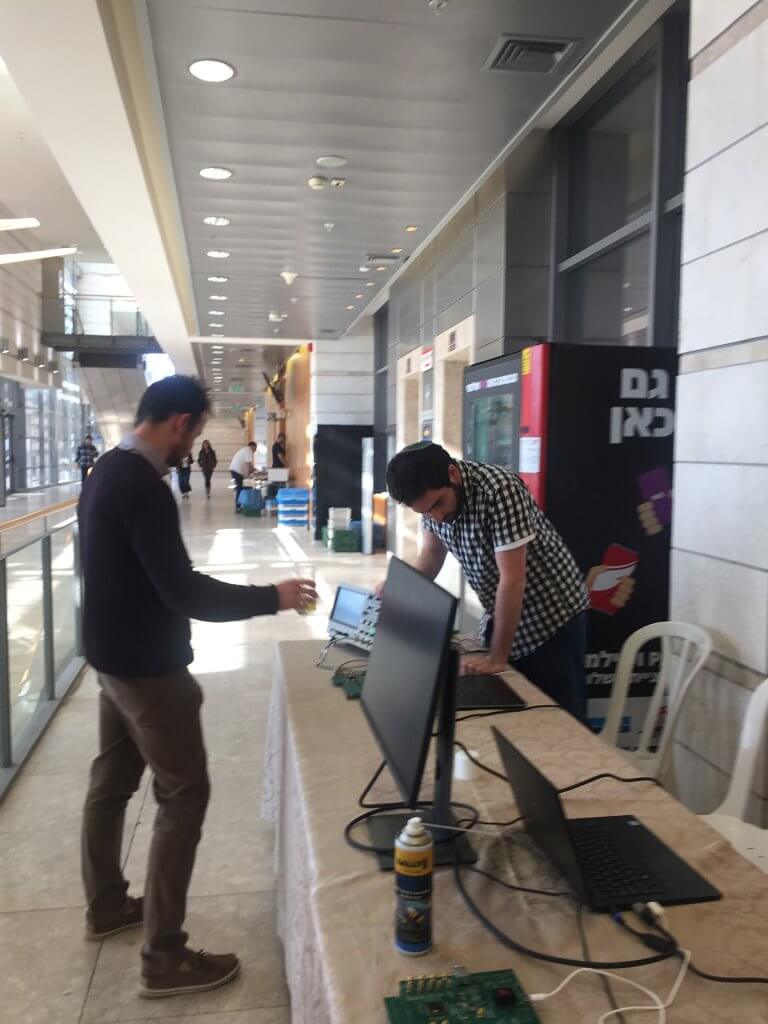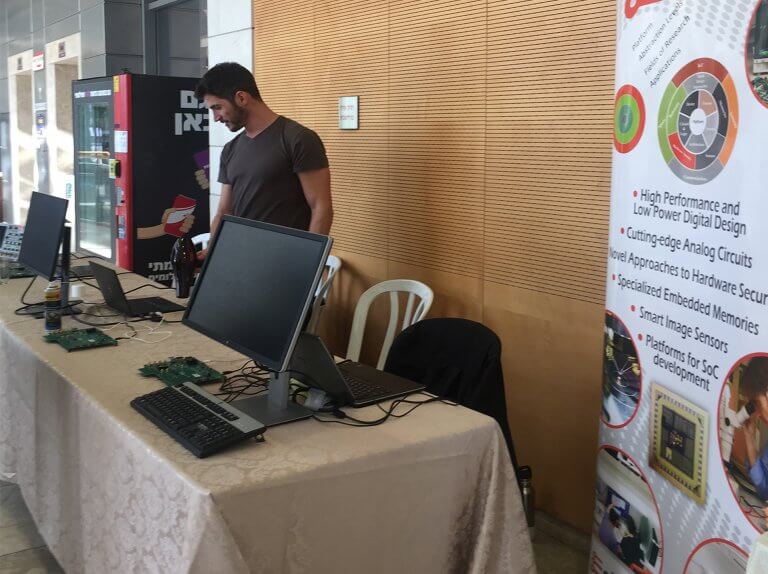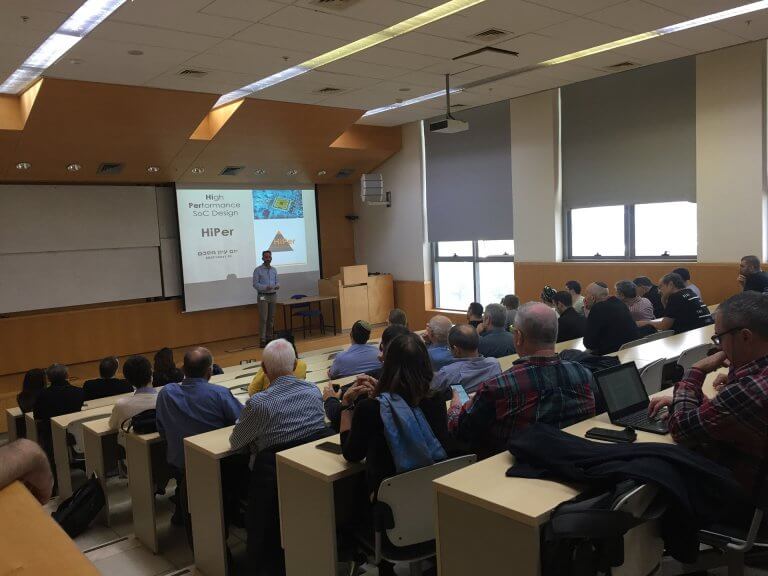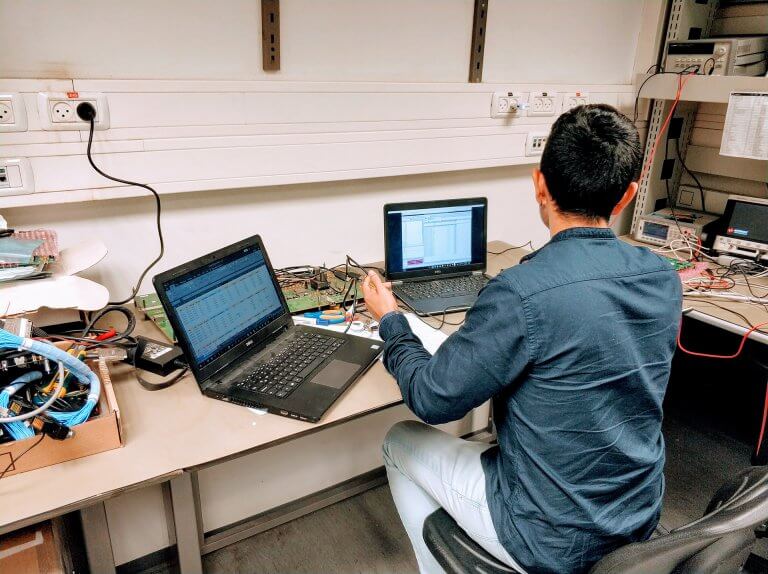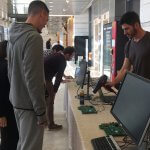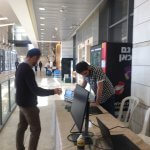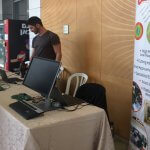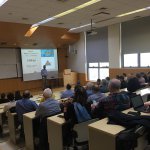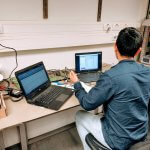 SoC Lab is an Essential Infrastructure
Interview to Prof. Adam Teman and Yonatan Shoshan
at Cadence about SoC